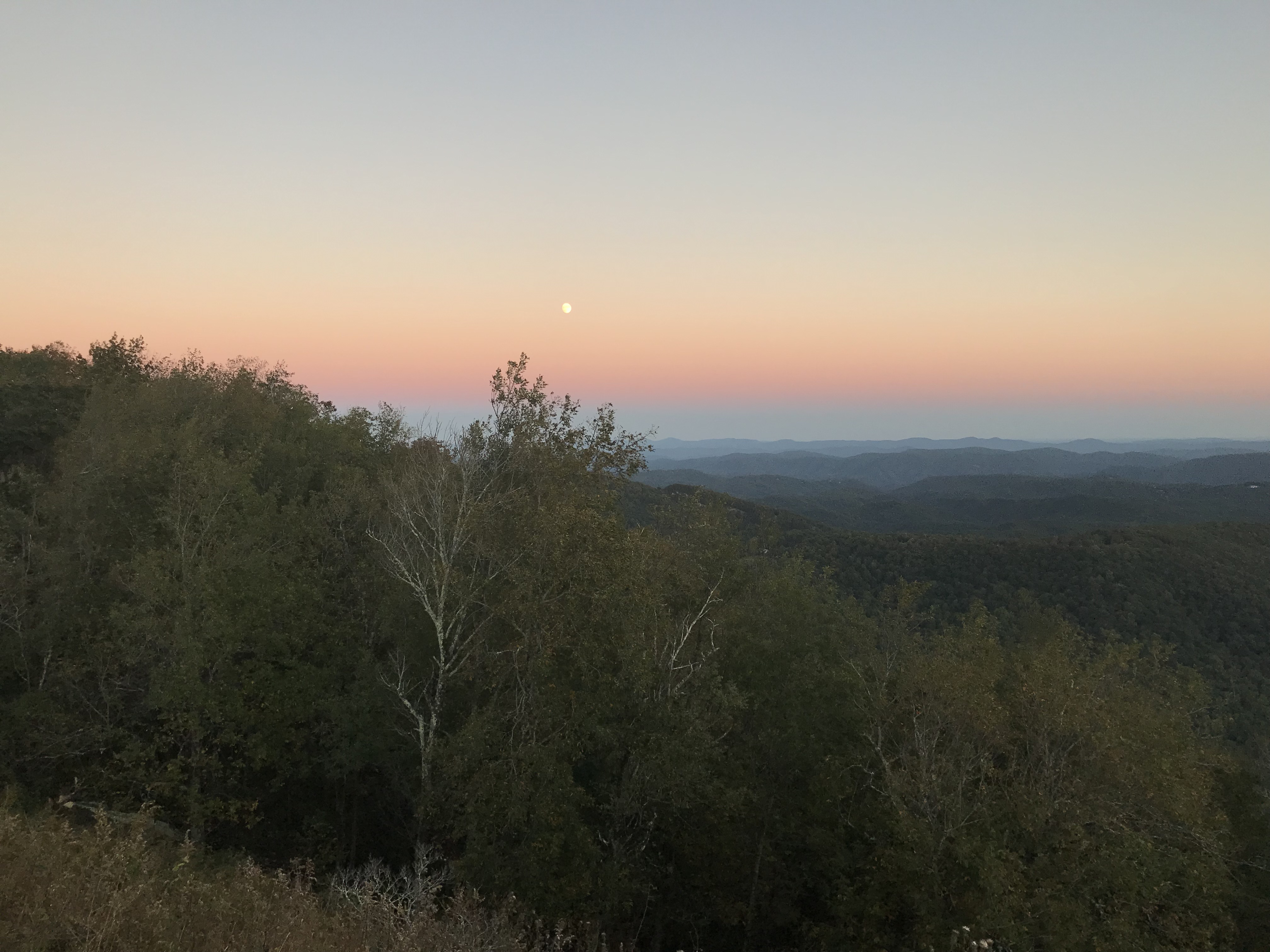 Buying your dream NC mountain property can be one of the most significant investments you ever make. When you decide to take the steps to buy your home, you will want an active broker that will work on your behalf and search for homes you might be interested in. Whether you are a first time home buyer, a second home buyer, or a real estate investor looking for new properties in which to invest, your broker will help clarify your wants and needs and help you determine which properties best fit those parameters.

The first step in the home buying process is to assess the features you want versus the features you must have in your new home. Perhaps you would like to live in a certain area or within a certain school district - keep these things in mind and communicate them to your real estate broker. Making a list of the needs versus the desires can be helpful to you when communicating with your Blowing Rock Real Estate broker. If you are new to the area, driving in the mountains looking for that perfect cabin can be a very daunting task. Contacting a Blowing Rock Real Estate broker is a great way to narrow your search and save time by only looking at homes that would meet your criteria.
In order to purchase a home, the majority of people will need to obtain a mortgage loan. At Blowing Rock Real Estate, we have working relationships with many lenders in the area. For loan approval, the lender will consider your income, assets, credit rating, monthly expenses, down payment and the current interest rate available. Several banks and mortgage lenders offer mortgage calculators online that may be helpful in determining a rough estimate of what you qualify for and what your monthly payments will be. Getting pre-approved by a lender will help determine in what price range to start looking for your home. When considering your monthly payments, keep in mind that home owners are responsible for paying all utilities, property taxes, home repairs, lawn maintenance, and perhaps even homeowners' association fees, depending on the property.
Working with your broker, you can begin to look at homes you are interested in. When considering a property, pay close attention to the neighborhood it's in, the schools in the area, the property value in the surrounding areas, and the property taxes. Before making an offer, you should consider having a proper home inspection done, or making the offer contingent upon a full home inspection performed by a qualified professional. A home inspection will give you important details about the home and the condition it is in. The inspection will provide notes of things that could be repaired, problems that need to be immediately fixed, and generally takes into account many things that people do not consider when doing just an initial walk through.
Before making an offer, your broker will inform you about the current real estate market and explain how to write an offer. In each market, the dynamics of offers and sales are different - sometimes making a low offer is achievable, especially with a highly motivated seller. Depending on the market and current economic conditions, homes may sell in hours, days, or months. It is important to keep this in mind as time is of the essence in making decisions on homes that may be of interest to you.

"Hiring" a broker costs you nothing and legally a broker puts your interests above all others. Ironically, a broker is paid by the seller as part of the real estate commission at closing. In North Carolina, brokers must ensure that you get the best possible purchase price and keep your personal and financial information (such as how much you would be willing to pay) confidential.

Our excellent Blowing Rock Real Estate brokers will work diligently on your behalf finding homes you will most certainly be interested in. We are knowledgeable about the area and will work with you to find the home of your dreams!
We go the extra mile! Blowing Rock Real Estate Brokers will:
ensure you get proper inspections prior to purchasing
negotiate repairs that are in your best interest
assist you in finding reliable local tradesmen
help you understand and estimate closing costs
complete all paperwork necessary for a successful purchase
provide you with CMA's (Comparable Market Analysis) to help determine if the property is competitively priced compared to recent sales in the area
give you local information on schools, future developments and anticipated winter road conditions
At Blowing Rock Real Estate, we pride ourselves in providing superior customer service. You'll start as a client and quickly become a friend.